Our champion racer is vigorously training hard while patiently waiting to get back into the #mtb pro enduro races. Boasting on his 5x National champion #mtb racing titles, Seamus has proven himself time after time on the podium and to the team.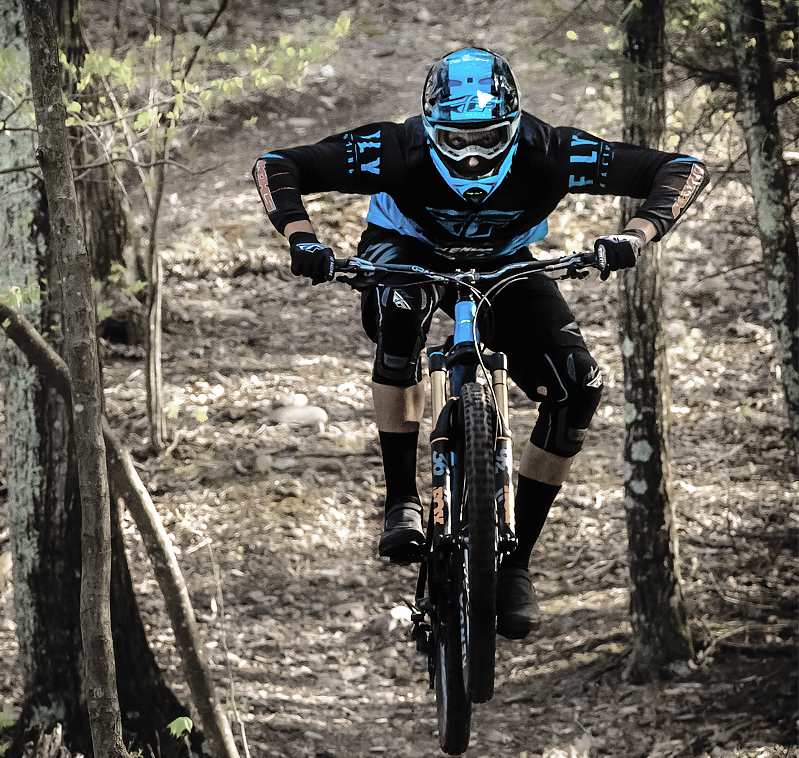 Training and racing with our flagship #enduro race bike: the KHS 7500. Seamus quickly gets airborne while shredding the east coast trails with his training routine.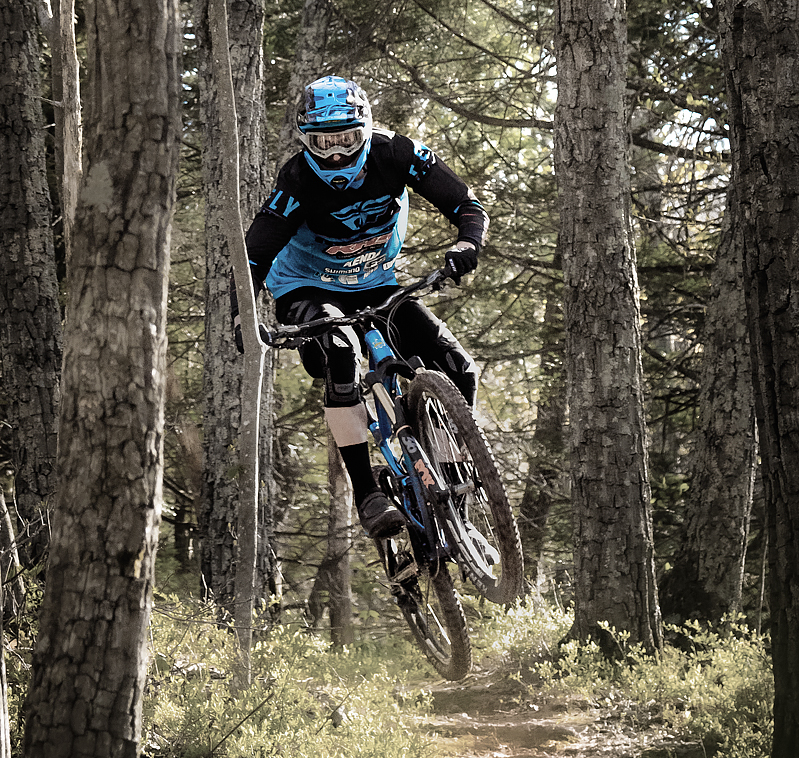 Champion enduro racer Seamus Powell micro sprint workout: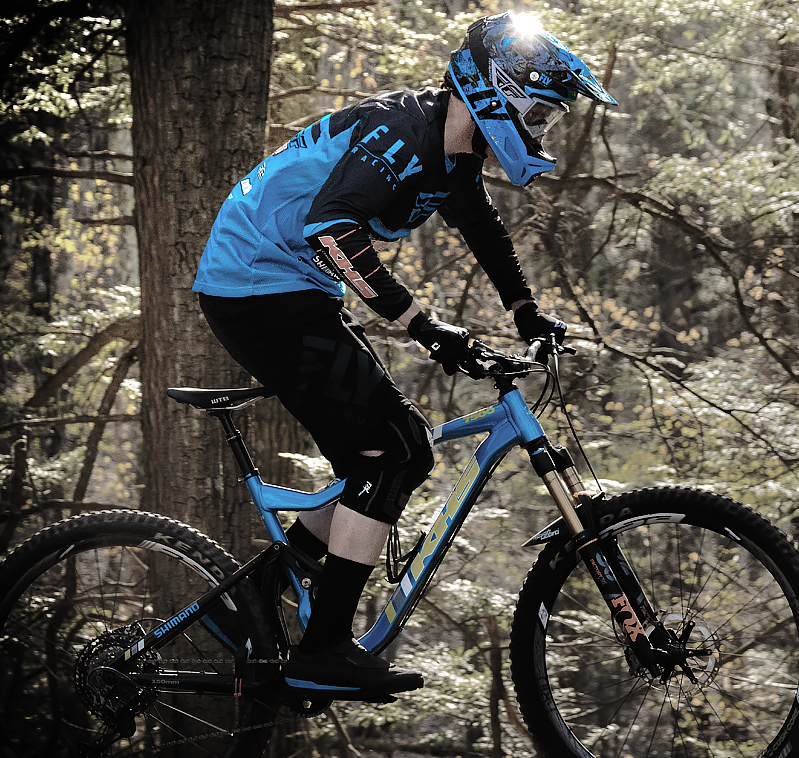 Featuring the KHS 7500: Seamus choice for his pro enduro racing. A well designed 29er speed machine that surpasses all racers and non racers expectations. Maximum shredability that's stable, nimble and light with 29 inch wheels for fast critical timed events.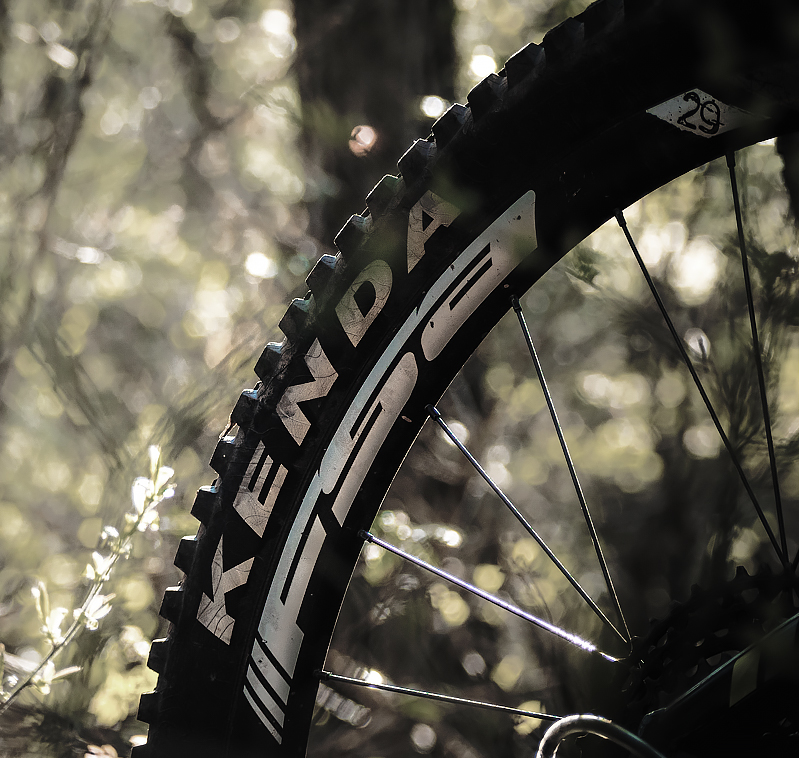 Featuring Kenda tires. Our preferred choice when racing downhill and enduro.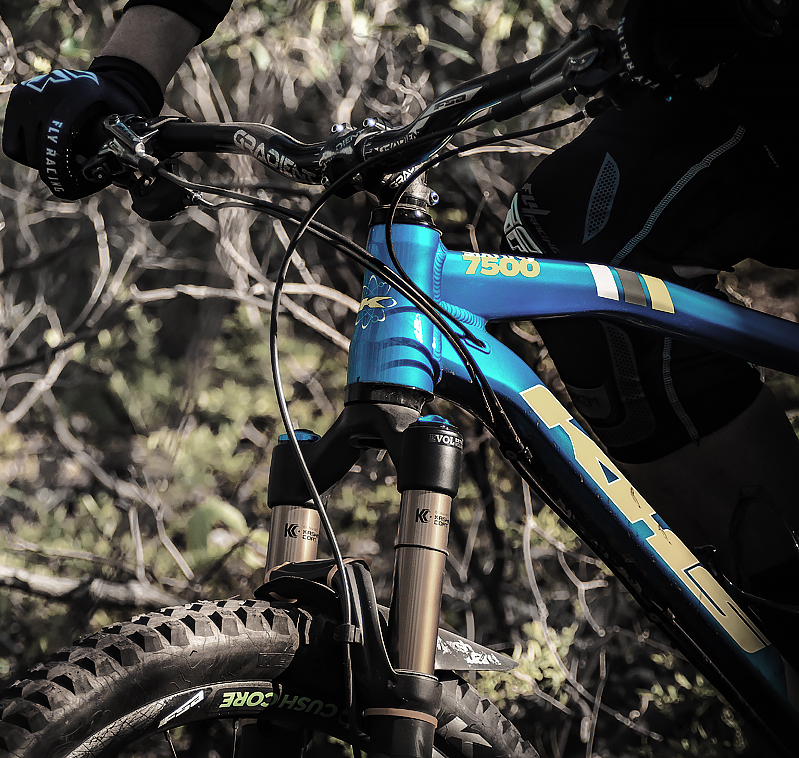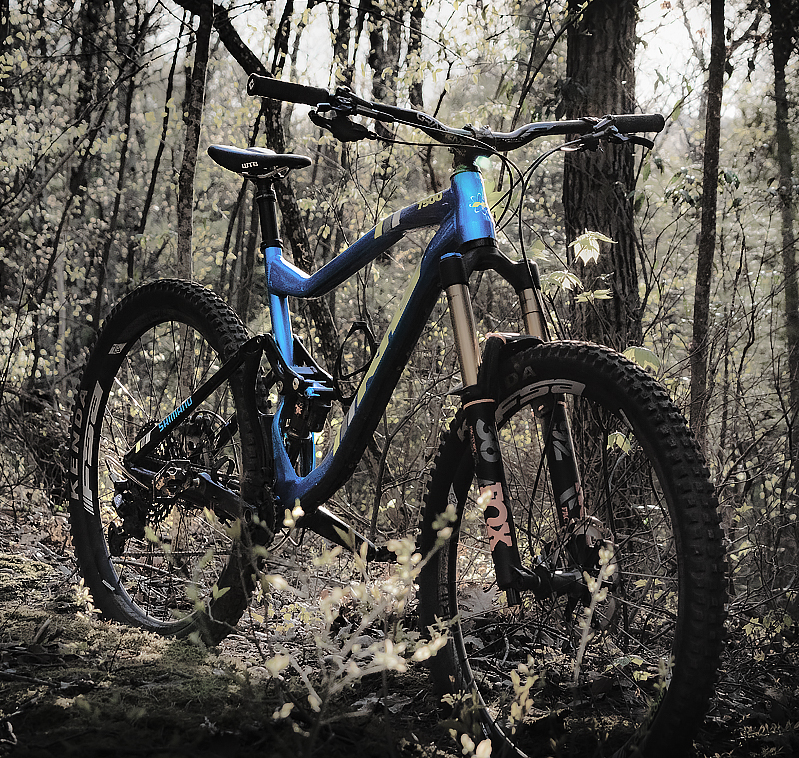 Flash back with Seamus and the team riding the KHS 7500