In its 12th year the NW Cup Silver Mountain 2020 continues the downhill race series. Silver Mountain is in its 6th year on the tour and one of the most popular among racers. While racers can reach up to 50 mph racing downhill, this extreme sport can be awestruck as racers from all over the nation competes for the podium.

With this being said, our KHS MTB Pro race team was there and our champion racer Nik Nestoroff won big at the 2nd round while our champion racer Steven Walton grabbed 3rd place. For more info on the NW Cup click here

We provided below a picture gallery of this years event.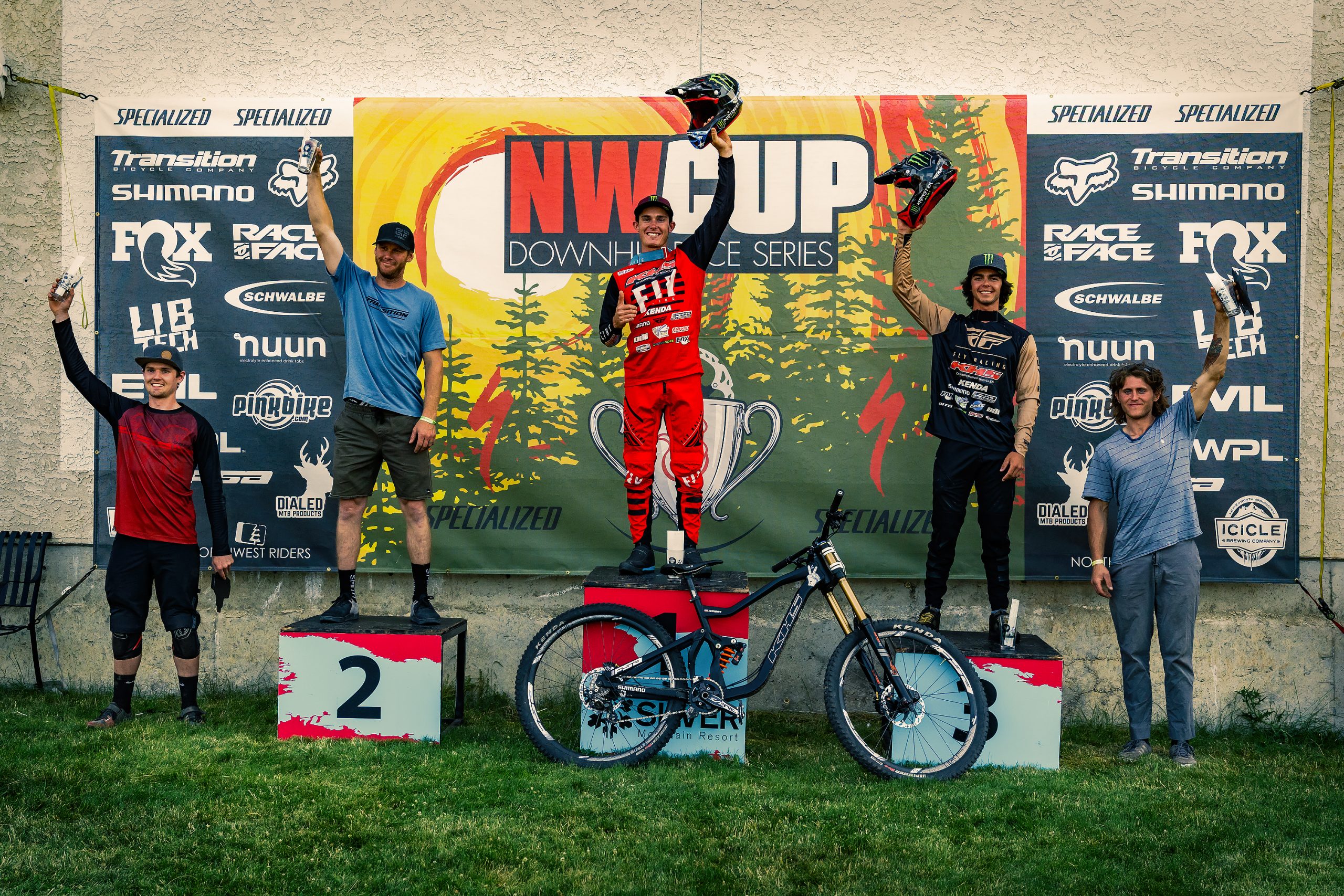 FRIDAY
SATURDAY
SUNDAY