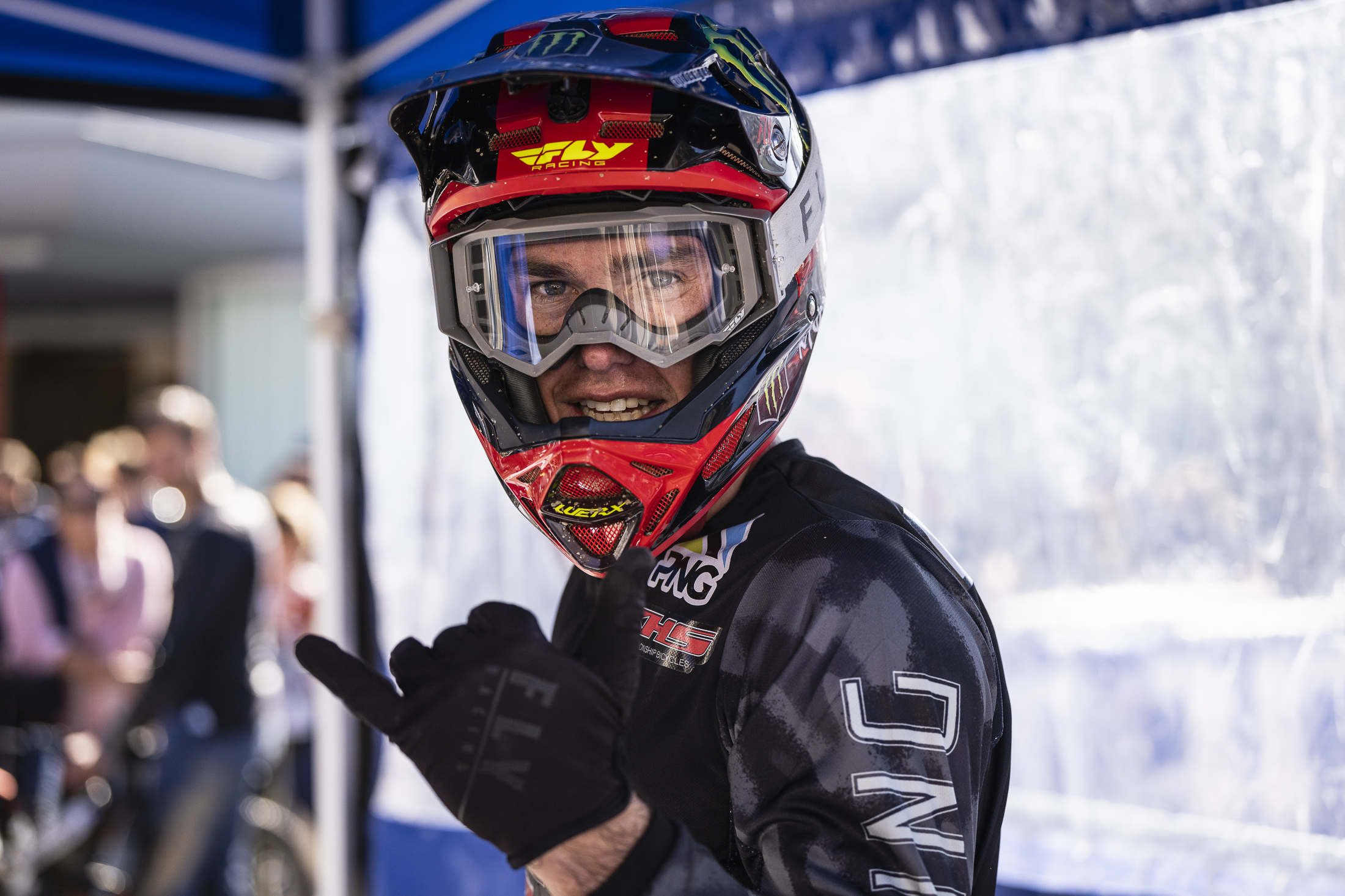 Wow, where to begin the whole team was literally racing all over the world from Killington Vermont to Crans, Montana Switzerland. All the way over the Atlantic ocean would be Nik Nestoroff holding it down for the world Enduro series for the second to last EWS of the season. A brief quick summary he would continue a success on the world tour with Saturday and Sunday firing off with racing stages. The first day would entel of the pro stage which was over six minutes of racing in snow capped conditions. Yes, you heard that right, the Switzerland alps are already getting snow and it would be tough conditions for Nik Nestoroff who would end up 41st in his pro stage and moving onto the next day Sunday for his next final stages . Nik would fight through the day and end up top 50 overall in the Swiss Alps. He would overcome some mechanicals and have an overall steady finish.

Back on USA soil in Killington, Vermont it would be Kailey Skelton, Nathan Kitchen, Steven Walton holding it down for the U.S. Open mountain bike event which was the final event on USA soil. This event was mega and would bring athletes all across the world! With a massive prize purse each event showcasing $15,000 for the winner people would gather to try their best to claim the big prize money! To fire off into the event it would be our junior pro Nate Kitchen holding down first place in dual slalom! Nathan Kitchen was fresh off his collarbone injury from US national championships and would make everyone proud for finishing on the top step of the podium after continuously rehabbing his collarbone and starting from ground zero back on the wood.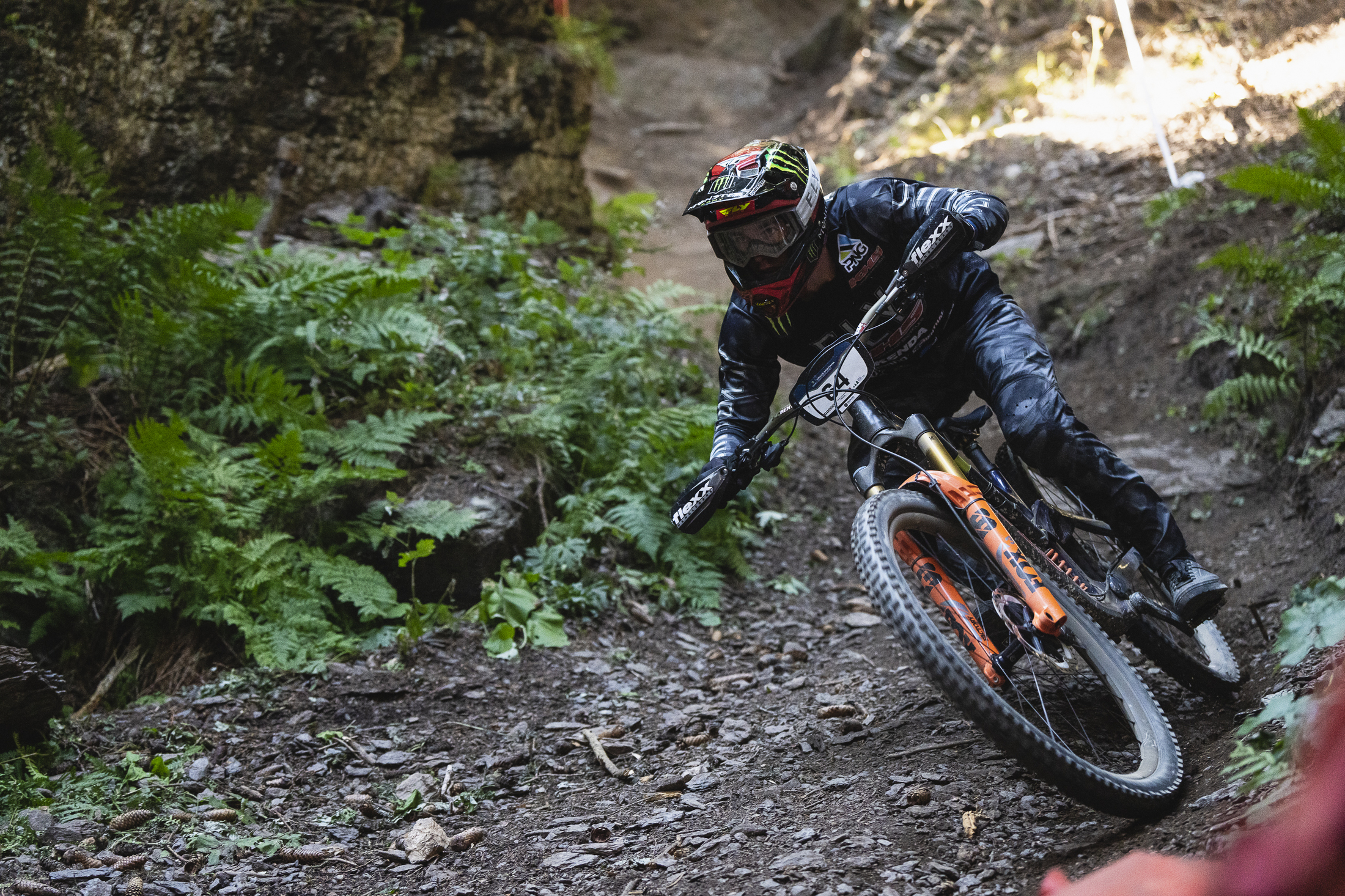 From there Nate, Steven and Kailey would be holding it down full-time in the Downhill professional and junior professional categories. Also our superstar free ride athlete Luke Whitlock was also attending the U.S. Open for the whip off contest. Luke would have full attention Saturday night under the lights with a mega freestyle jump throwing down backflips, Superman's and obviously the best weapon. Luke is definitely an asset when it comes to our free ride side and it's great to see him showing off his skill sets among the thousand fans scattered across the mountain side watching the whip off contests.

Back at it with the racing events held in Downhill, Kailey Skelton was on a long journey overcoming some health issues on the way out traveling over 3500 miles from California she was dedicated and showing great passion towards her career. She would have a long five days ahead of her with two practice days, a qualifying day and a finals held Sunday she had a lot to overcome in the least to say, the team was very proud of her. For the two boys Steven Walton holding it down in the professional pro men's downhill field and Nathan Kitchen holding it down in the junior pros field they were showing great speed and great qualifying times but just couldn't put it together when it came down to the finals. Both of them would unfortunately crash out and end up top 25 in both of their categories. It was all up to Kailey Skelton to hold it down for the team in the racing categories, Kailey would push very hard and cross the line in fourth place against some of the best races in the world. Those racers would be Nina Hoffman, Jill Kitner and the list goes on. Kailey did an excellent job finishing on the podium against the best international racers in the world. We are all very proud of her for throwing it all down for her final race of the season!!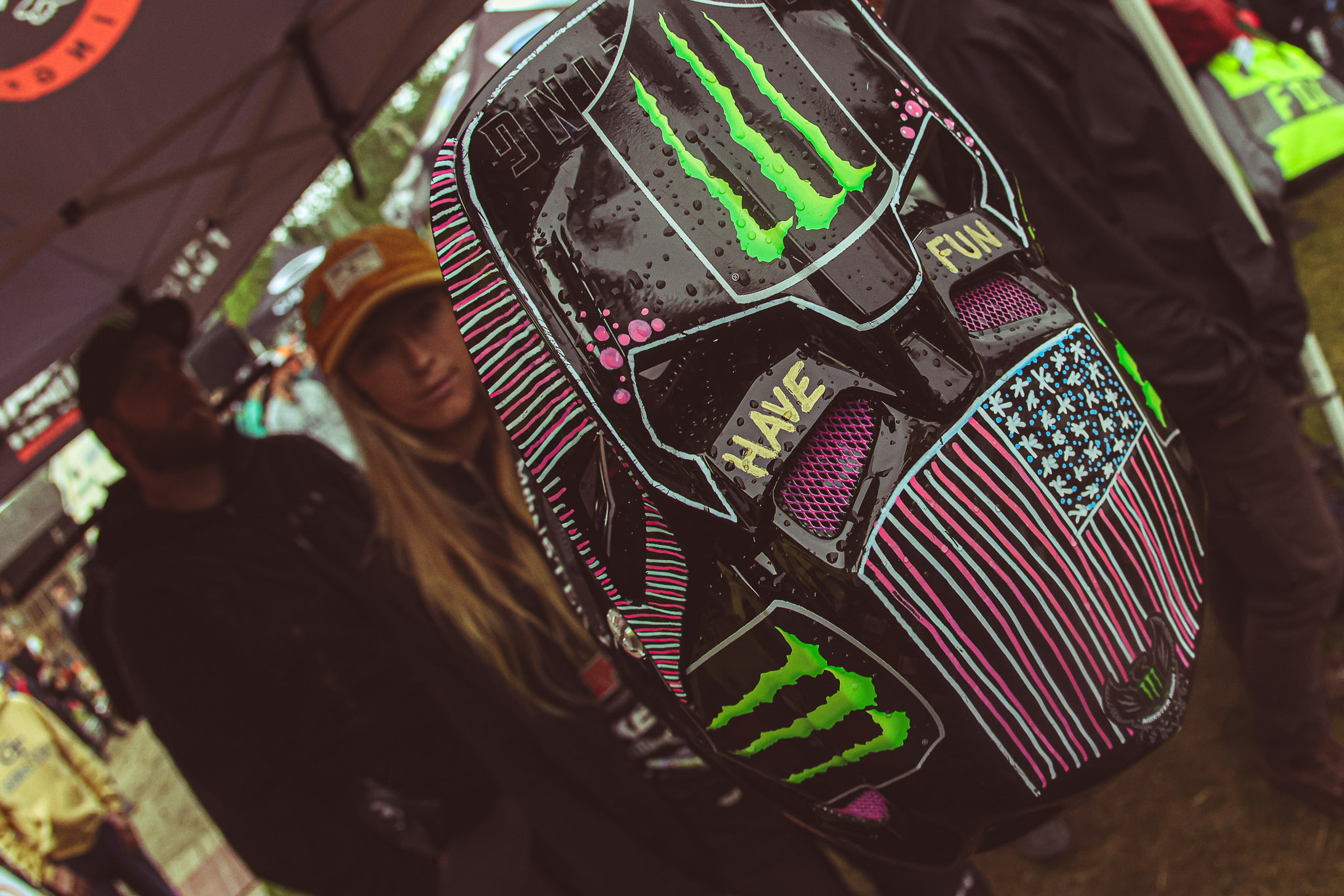 Nik Nesdtroff will continue his Enduro campaign in European territory, heading off to the world Enduro series final which will be hosted in France, from there he is heading to the trophy donations. Some detail on that event is that he has qualified in the top three positions for all American racers to represent team USA at the highest level of Enduro racing. We are very excited to see what Nik can do on these last two events overseas and wish him the best of luck.

As always the team is very dedicated, passionate and grateful to be racing mountain bikes across the world and showcasing each individual's talents. We want to thank all of our continuous sponsors, family, friends, and all our fans that support us throughout the season who make all of our dreams come true. Till next time I'll see you between the tape!
Cheers,
Logan Binggeli / Team Management