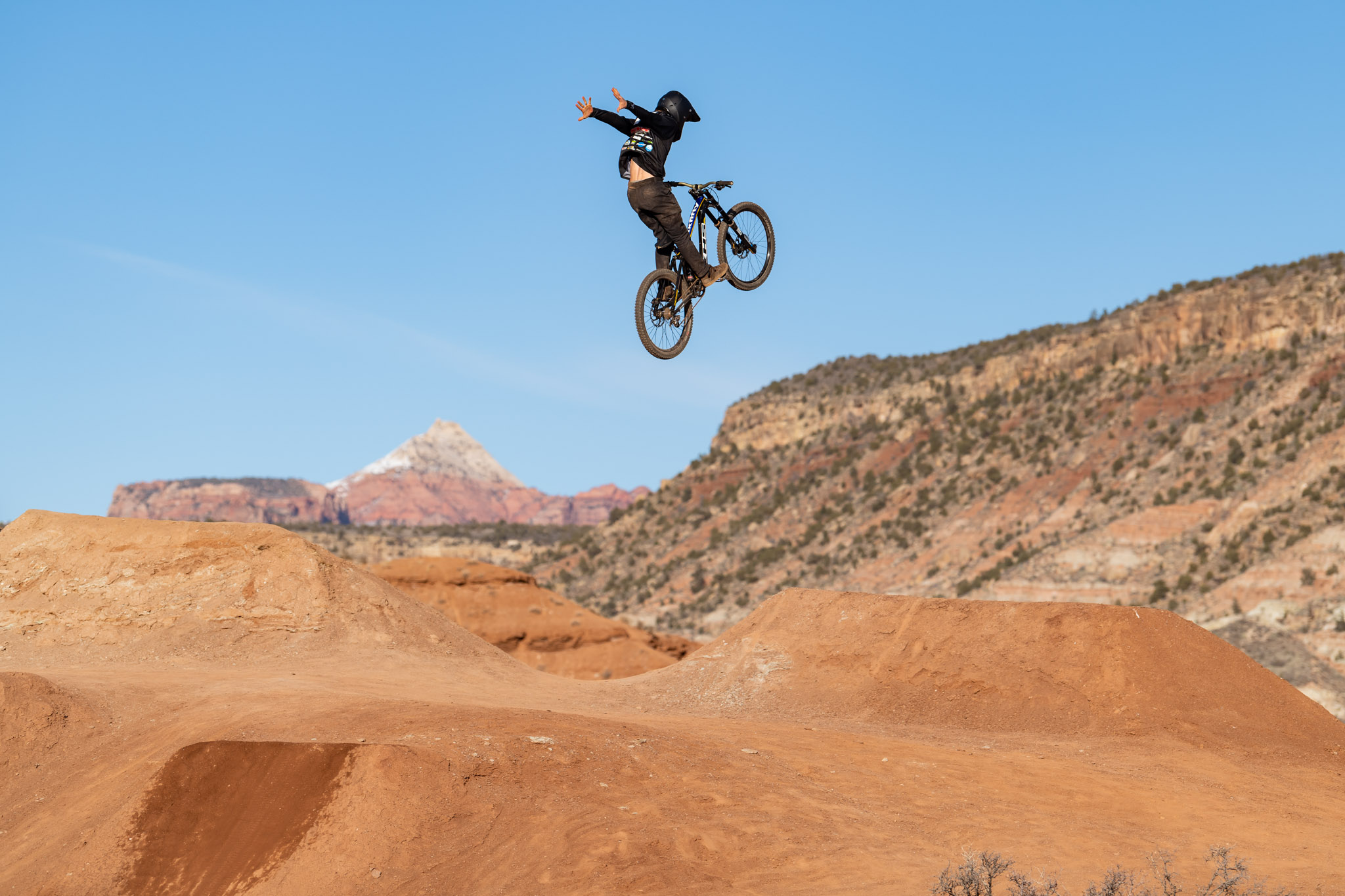 "Super stoked to be representing KHS Bicycles this year!! I am super grateful for this opportunity and can't wait to continue with them during this year! It has been a dream of mine to ride bikes professionally and KHS has made that dream come true! I am 18 years old and I have been riding bikes for about 5 years now and have loved every bit of it. I currently live on a farm and ranch in hurricane UT about 15 minutes from the red bull rampage sites where I spend most of my time riding bikes. Going into the 2023 season I am focusing on getting some sweet video projects out and am going to be putting in a lot of work to be able to get to proving grounds and red bull rampage"!
Westynn Iverson – Athlete
"We are very excited to announce Westynn Iverson will join our roster for the 2023 season. Westynn is only 18 years old finishing up his senior year with already huge potential and great communication. KHS Bicycles and myself pride ourselves on building a program that builds some of the best world class athletes. We have showcased athletes in the beginning of their careers of the likes of Jaxson Riddle, Ethan Nell, Nik Nestoroff and Bruce Klien to name a few. We plan to continue that success and help Westynn launch himself into the Freeride world with proper support and commitment. We are all very excited to see his projects, events and riding skills throughout the year. Welcome to the team. Westynn will be riding our KHS650B DH bike alongside his Free Agent Metus Hardtail"!
Logan Binggeli – Team Manager