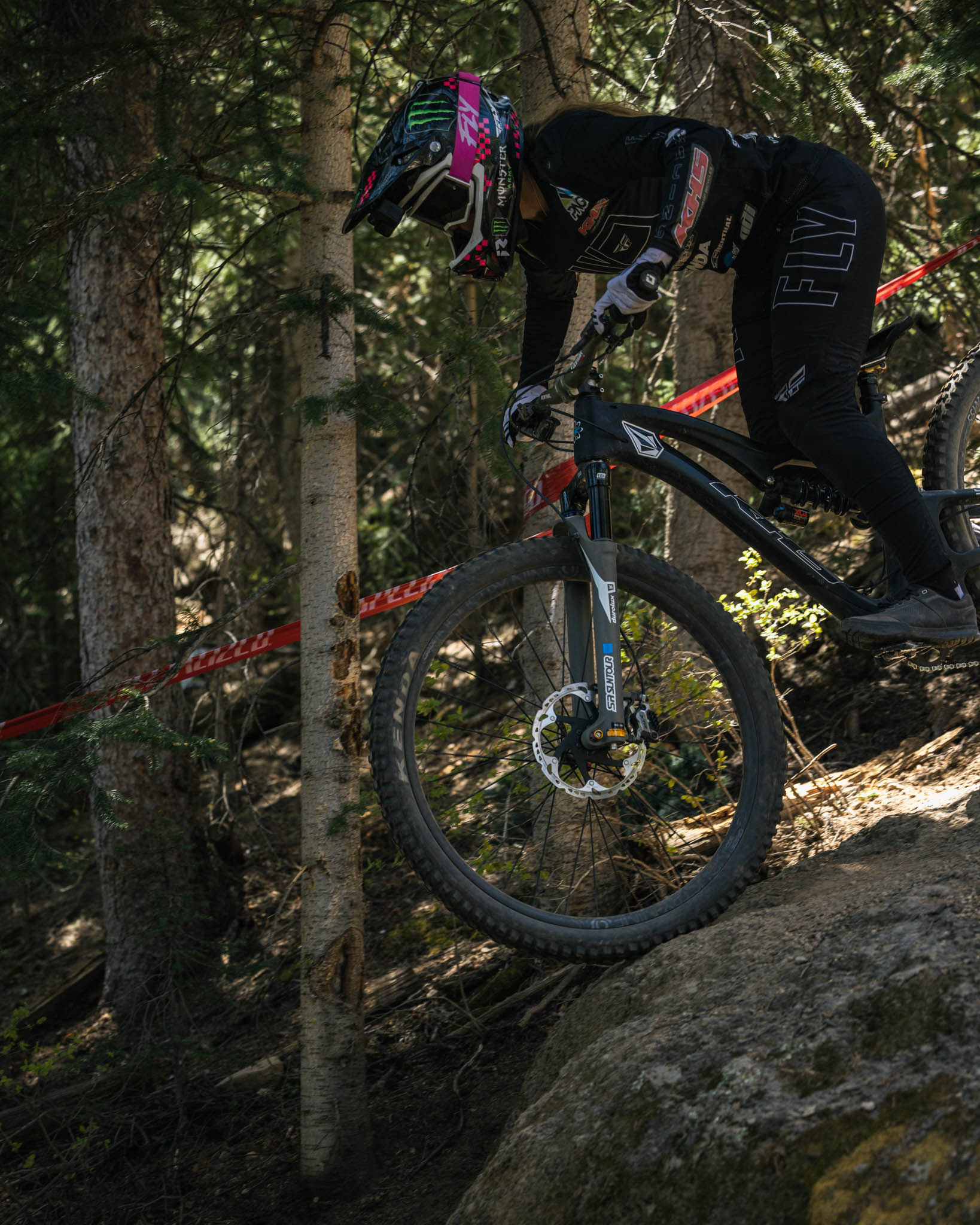 The team would be competing in the Pro Women's EDR and Pro Men's EDR-E.
It would be Kailey Skelton and Steven Walton holding it down for this national Enduro race. With Shane Leslie, unfortunately, having a practice crash just days before the event, he would be heeling up for next week's Northwest Enduro Cup, and Nate Kitchen already being over in the Austrian Alps for his junior pro World Cup debut. There would be seven grueling stages at this weekend's race. Saturday would entail three stages, more leaning towards backcountry and longer times, and Sunday's finals would be the other four stages which were shorter and more explosive stages. 
Steven Walton would have three great stages and would be holding the lead going into Sunday's finals with Kailey Skelton having some struggles and small minor crashes that would put her day one results in the top 10. With high elevations topping at 11,000 feet fitness was playing a huge part for all the athletes competing. Both athletes would be recovering for Sunday's finals. Kaily who needed to bring back some time and Steven Walton on the other side of the fence would be maintaining and controlling the pressure of being in the lead. After the dust settled Sunday, Kailey would real back sometime and grab a sixth place overall and Steven Walton would have a clean streak of winning all seven stages and claiming back-to-back Ebike national wins. The team had massive success over the weekend and would be carrying that momentum onto next week's race hosted in Kellogg, Idaho for the Northwest Enduro Cup. Thanks to everyone who supports the team, see you next week in Kellogg, Idaho!
Cheers,
Logan Binggeli – Team Management
JUNE 8TH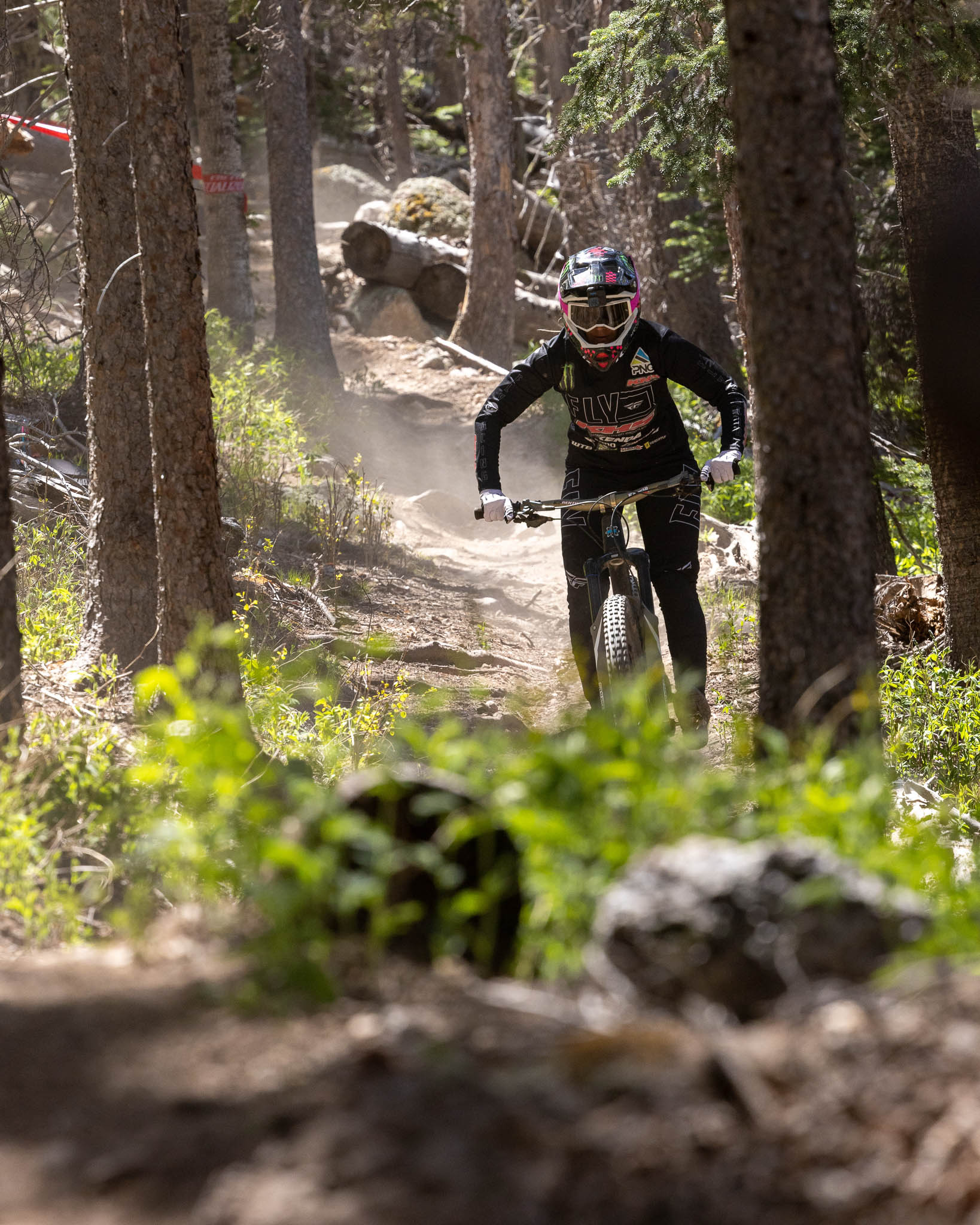 JUNE 9TH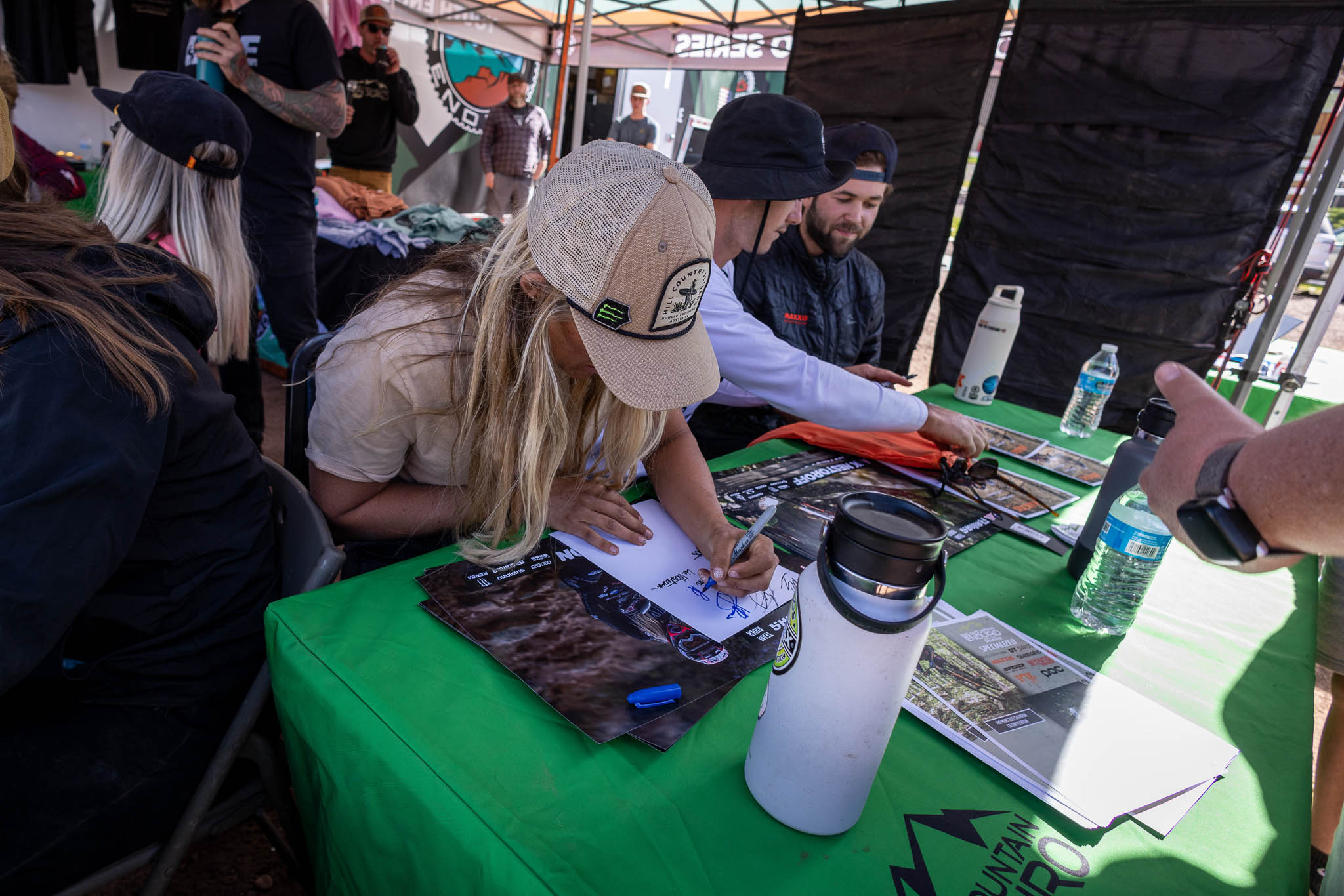 JUNE 10TH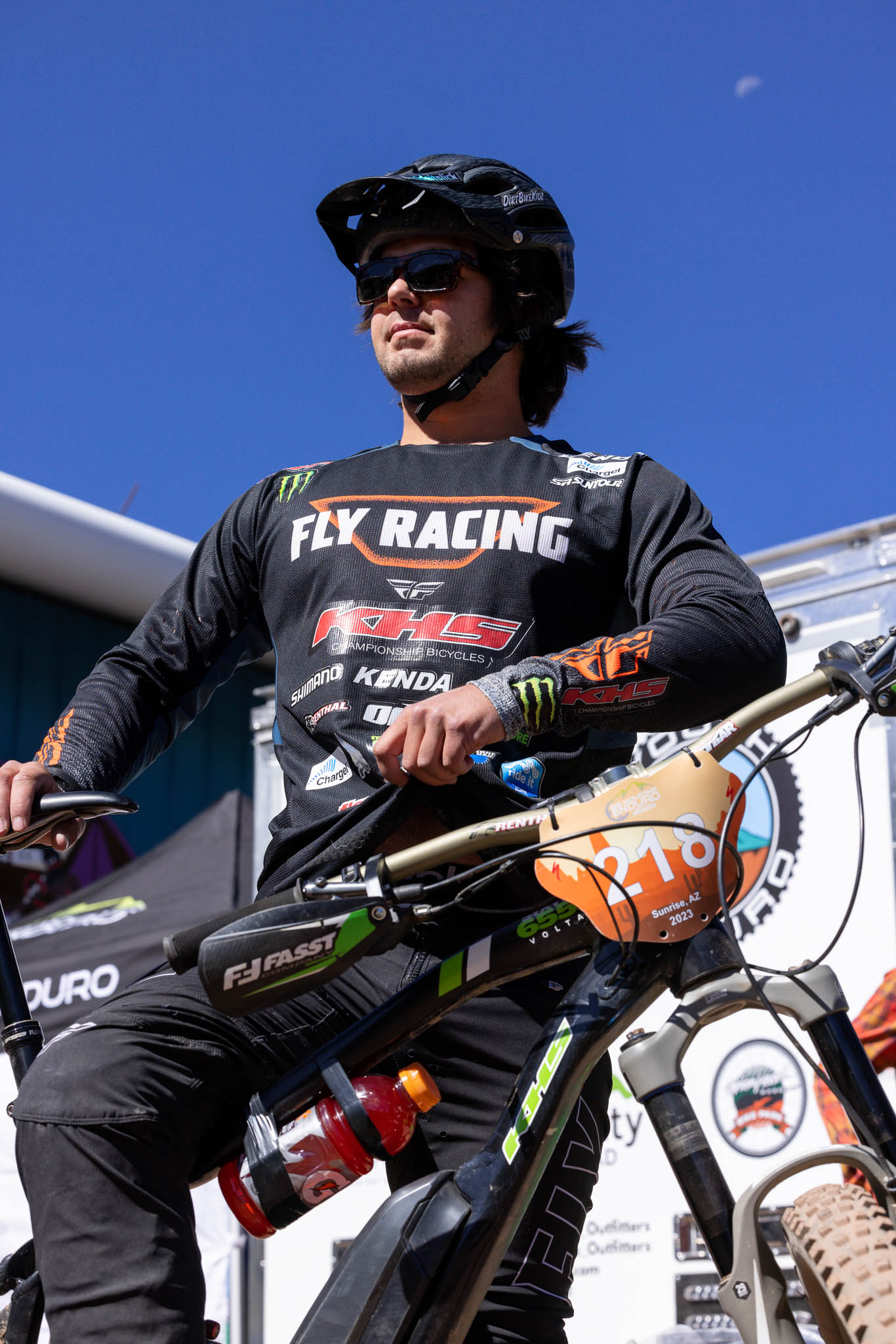 JUNE 11TH