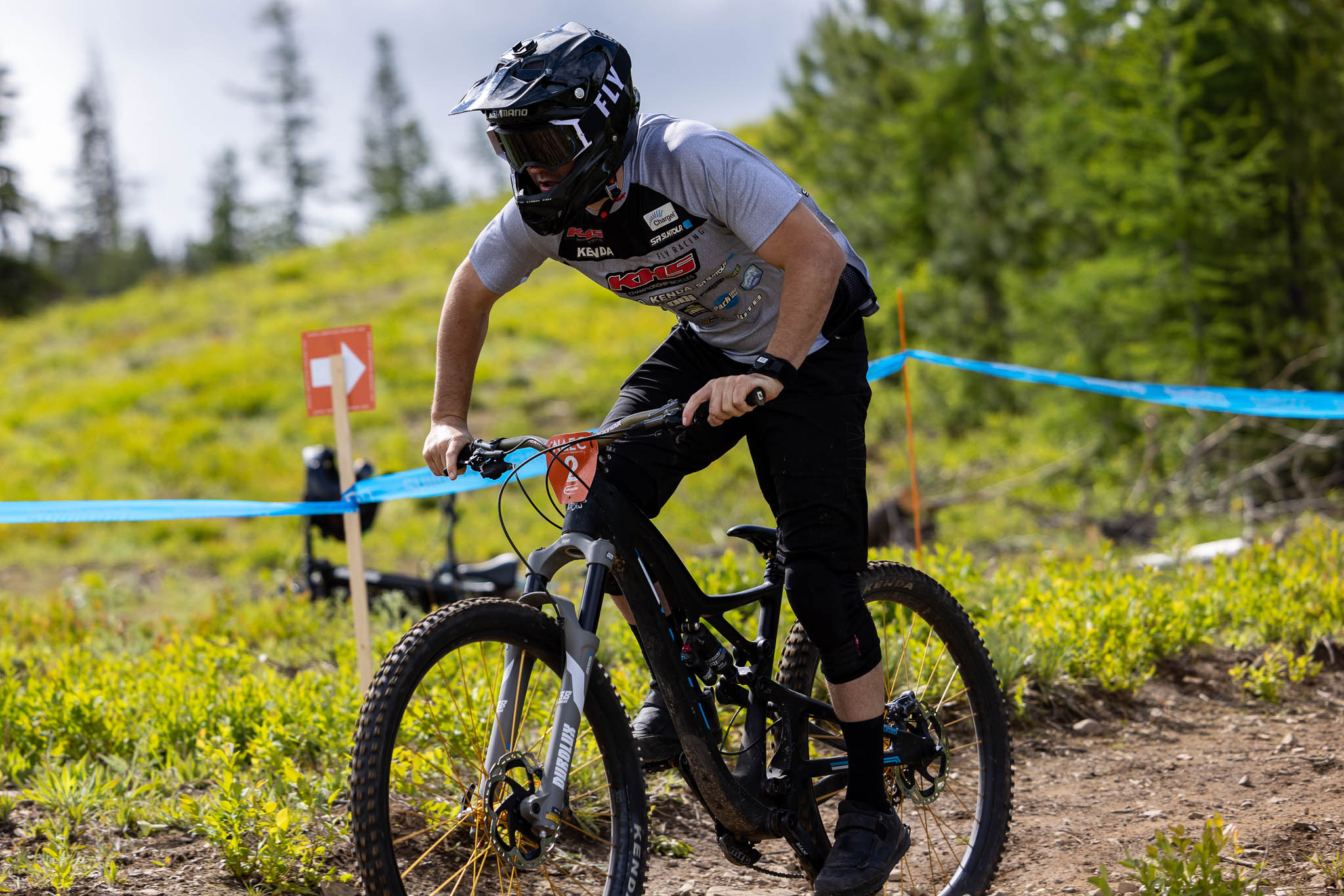 North American Enduro Cup
This event is one of the EWS-ranked venues, hosting the most elite athletes from North America.
The terrain and stages it holds are some of the most superb mountain biking has to offer in the northwest. The racers from all around North America would only have Friday to hone their skills and get a grasp on the seven grueling stages ahead, which would be hosted Saturday and Sunday. It would be our Pro Enduro athlete Shane Leslie, who would be just coming off a practice injury with still some inflammation in his chest, but good enough to give it to go. With all the top North American athletes racing this weekend, Shane would have some work cut out for himself. He would put all his effort into seven stages and over 6000ft of climbing he would come out in 11th Pl. He was still under the weather from his practice injury and is wanting to get on that podium. Shane and the rest of the team will have a week's break until they head off to the Big Mountain Enduro series hosted in Durango, Colorado for the third round!
Cheers,
Logan Binggeli / Team Management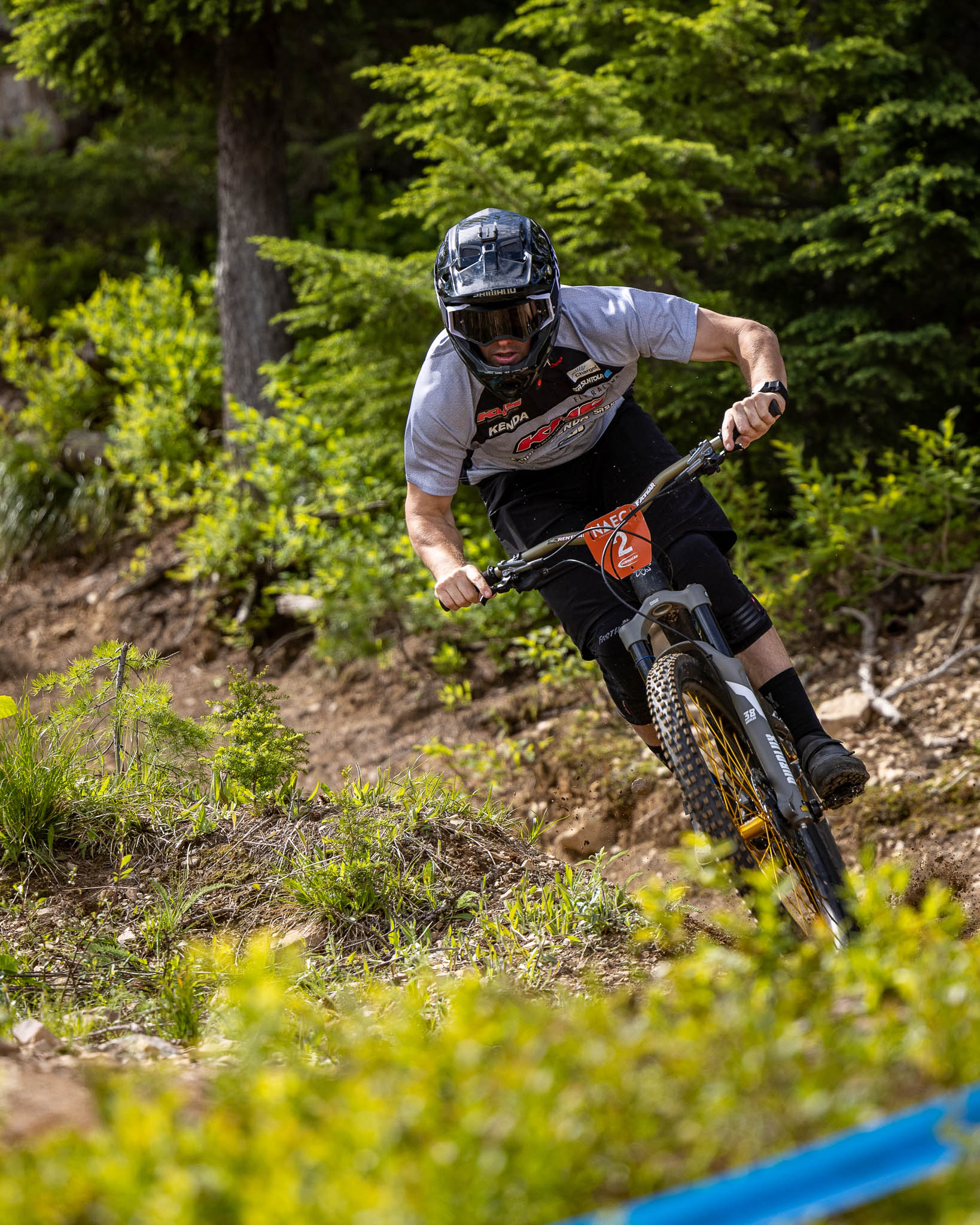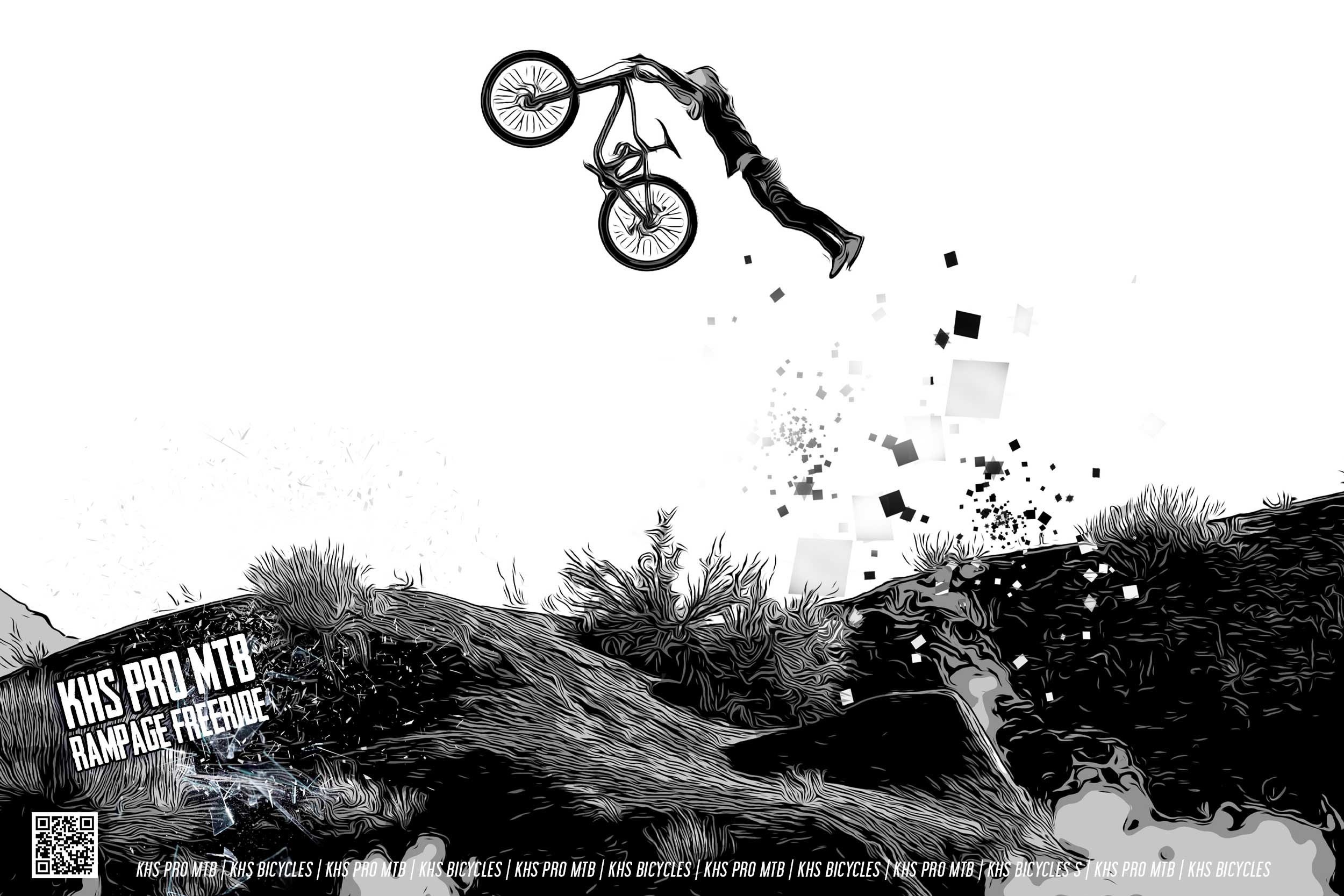 Westynn Iverson Rampage Freeride Session
Westynn Iverson is the new kid on the block showcasing his high freeride talent here on his home soil of Virgin, Utah.
Westynn Iverson has just graduated from high school and has been working on many photo and video projects to show the world his view from mountain biking. Westynn is very passionate and dedicated to progressing his skills in the big mountain arena and we all look forward to the late fall projects that he is currently working on!