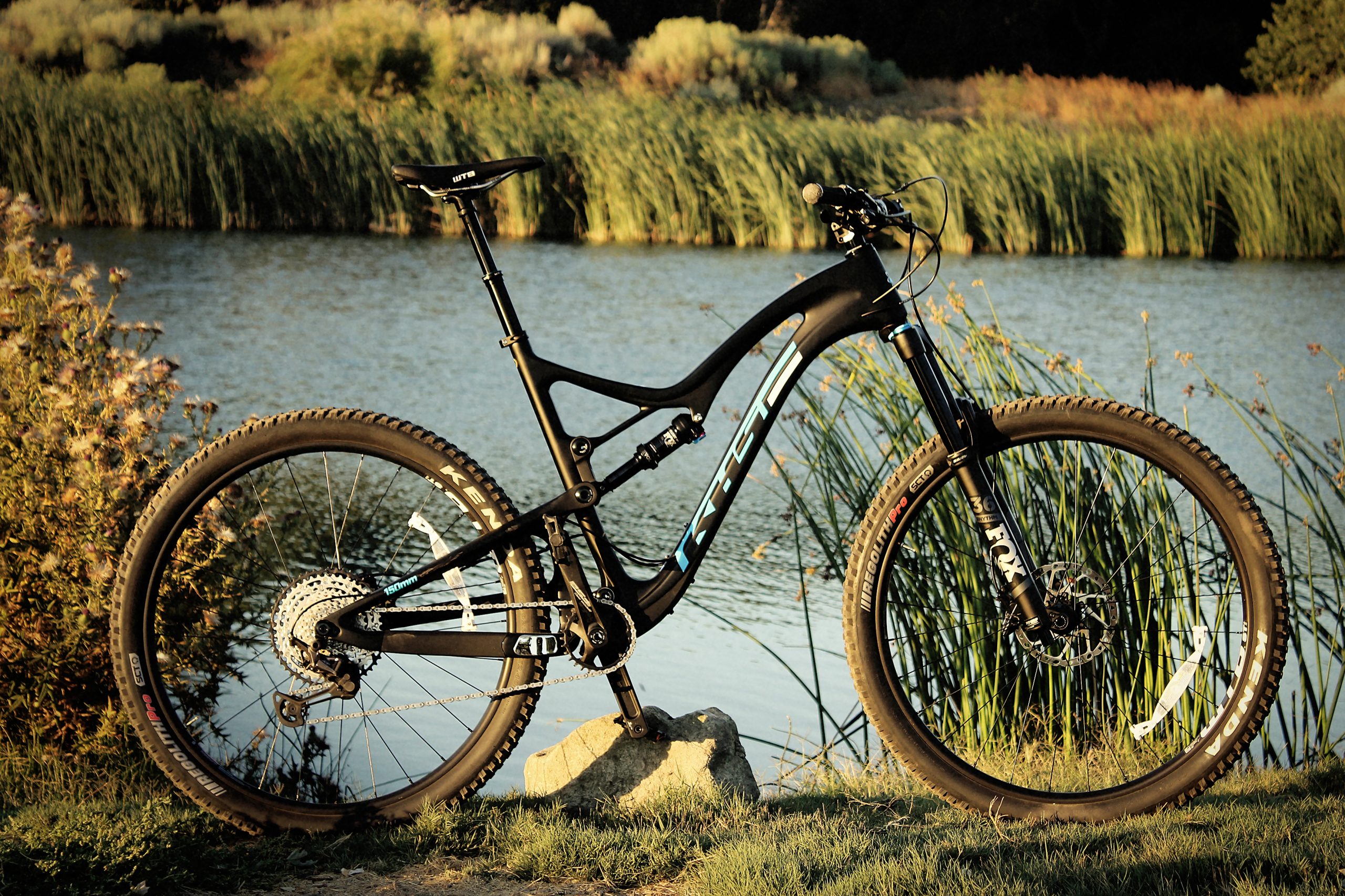 Today enduro bikes are expected to be "long and slack" but the KHS design team went further with the KHS 6600 in 2020.
The geometry of the 6600 is what you should want from a modern enduro bike. The reach is pleasantly long while the head angle is slack, the bottom bracket is low and the seat angle is steep. Nothing exceedingly extreme while the handling seems to be accurately balanced.

Combining 160mm of maximum shredability front end travel and 150mm in the back with 29′ wheels. Equipping it with a 150mm dropper post of infinitely adjustable travel that offers the freedom of movement on those gnarly downhill terrains while making climbs equally efficient.
Price:
$4599.00
This years highlights:
Maximum Shredability
Race ready with 29″ wheels
Aggressive updated geometry
Smooth ride quality
6600 Specs
Frame type: Carbon
Wheel size: 29 (XL-M) or 27.5 (S)
Travel: 160mm
Sizes: S , M , L , XL
With the FOX rhythm 36 suspension GRIP2 fork and FOX Float DPS shock, a reliable FSA Gamma Pro and Shimano XT drivetrain and the Shimano MT520 four-piston brakes, the KHS 6600 rides with modern proven componentry.
As you sit on the 6600 you feel nicely centered on the bike. Going downhill, the 6600 instantly feels just right as you ride down steep rough terrain while handling rock gardens with ease. The combined 160mm and back 150mm steadies out the roughest of terrains. The 6600 refined carbon sleek design frame and build is capable of reaching some serious maximum speeds while handling is calm and nimble as you change directions. Designed and engineered for the rigours of enduro racing while being adequately efficient on pedalling uphill. Climbing is no problem with the 6600.
Established on versatility, componentry, reliability, wheel size and pricing the 6600 is the top choice for enduro mountain bikes.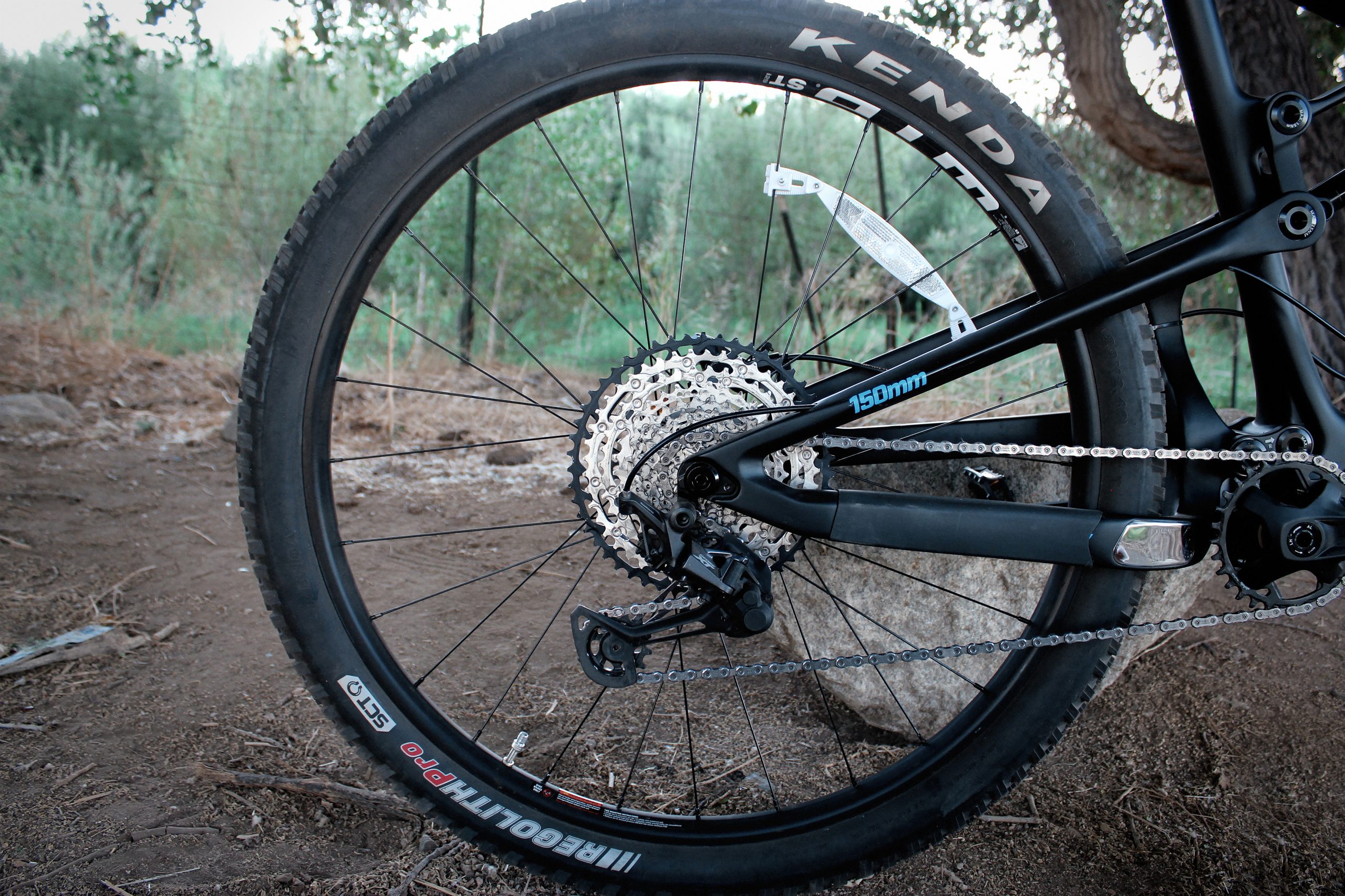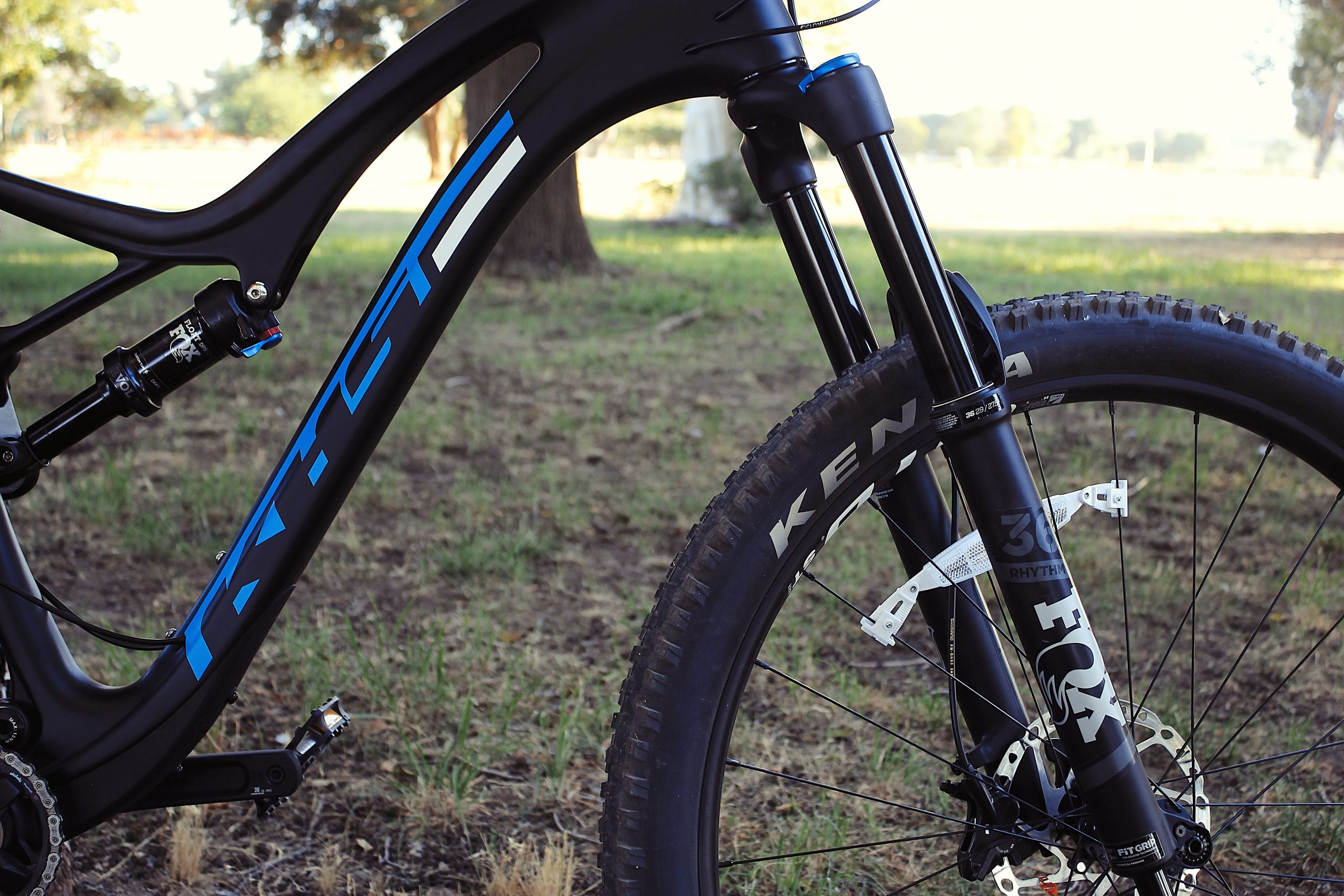 The 6600 Cockpit
Dialed with a FSA Grid 35mm riser, 800mm x 20mm handlebar and FSA Grid 3D Forged stem that provides plenty of leverage for controlling the bike while also providing comfort and responsiveness that one needs in making quick decisive decisions riding at maximum speeds in gnarly terrain and pedalling uphill.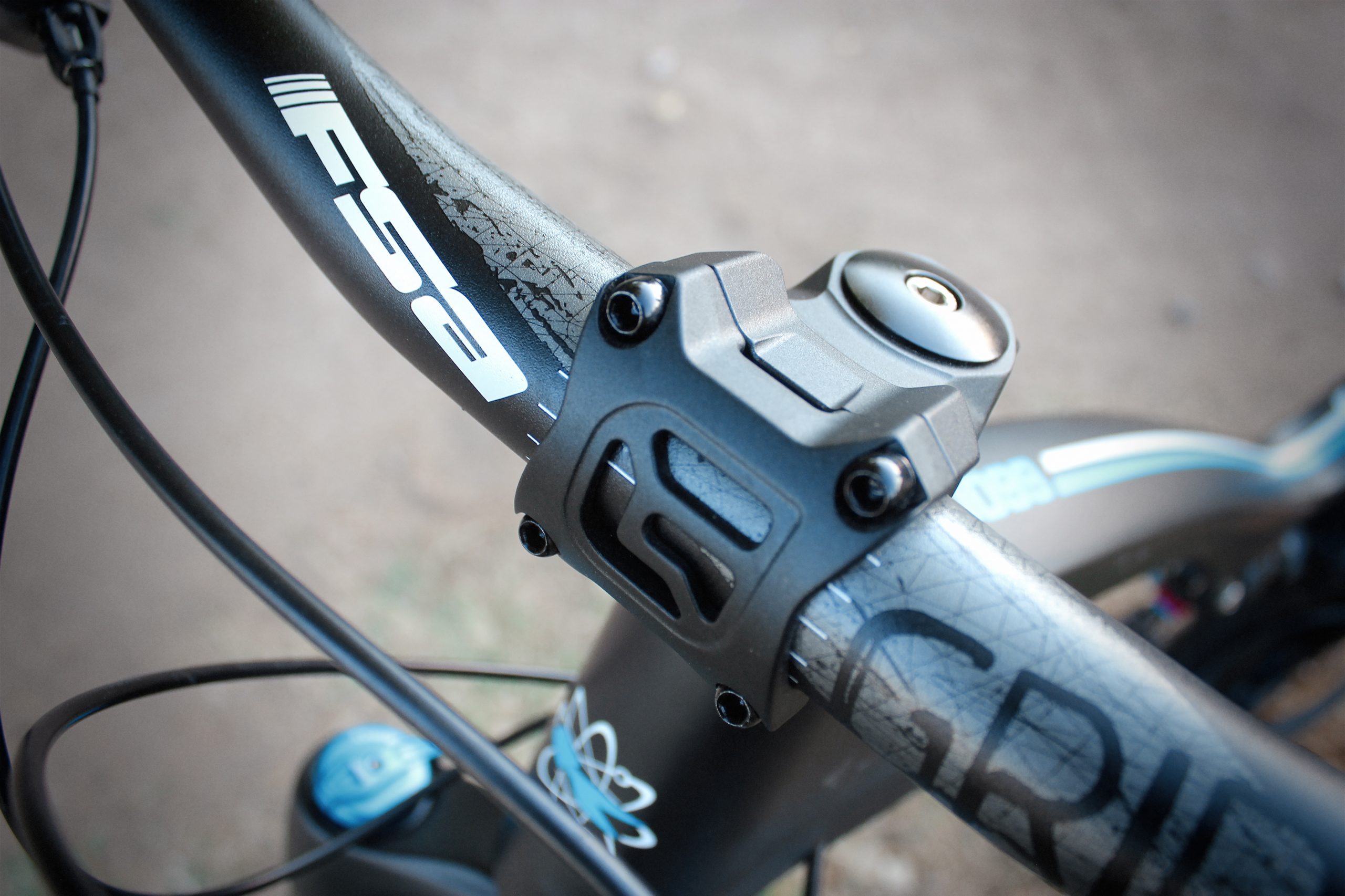 Dropper Post and Saddle
The KS Suspension Rage-I, Integra w/Remote, Travel Adj dropper post ensures that the WTB High Tail, CrMo Rail saddle is always in the perfect spot. Whether it's riding at maximum speeds downhill or pedalling uphill the dropper post and saddle is the perfect combination.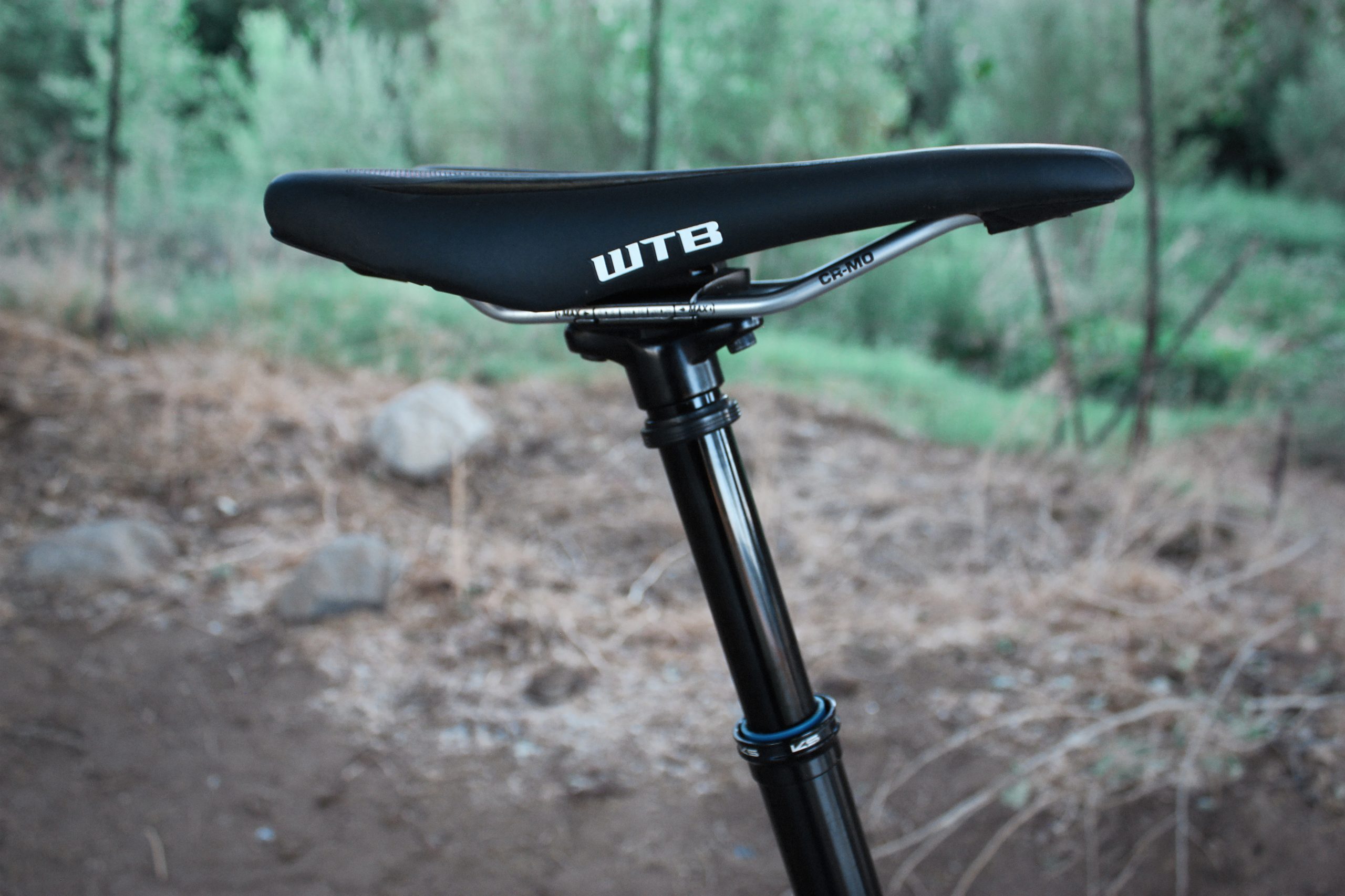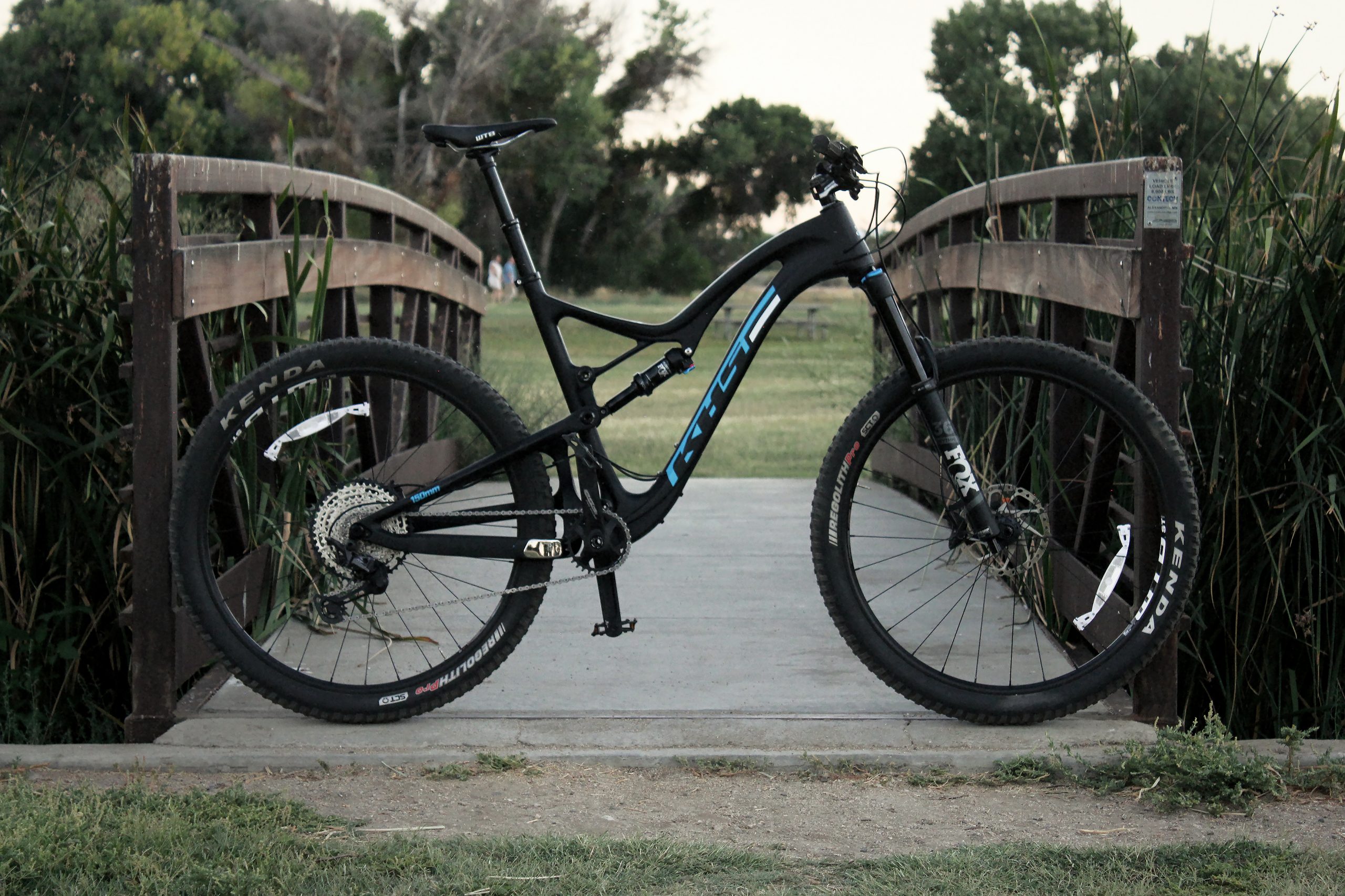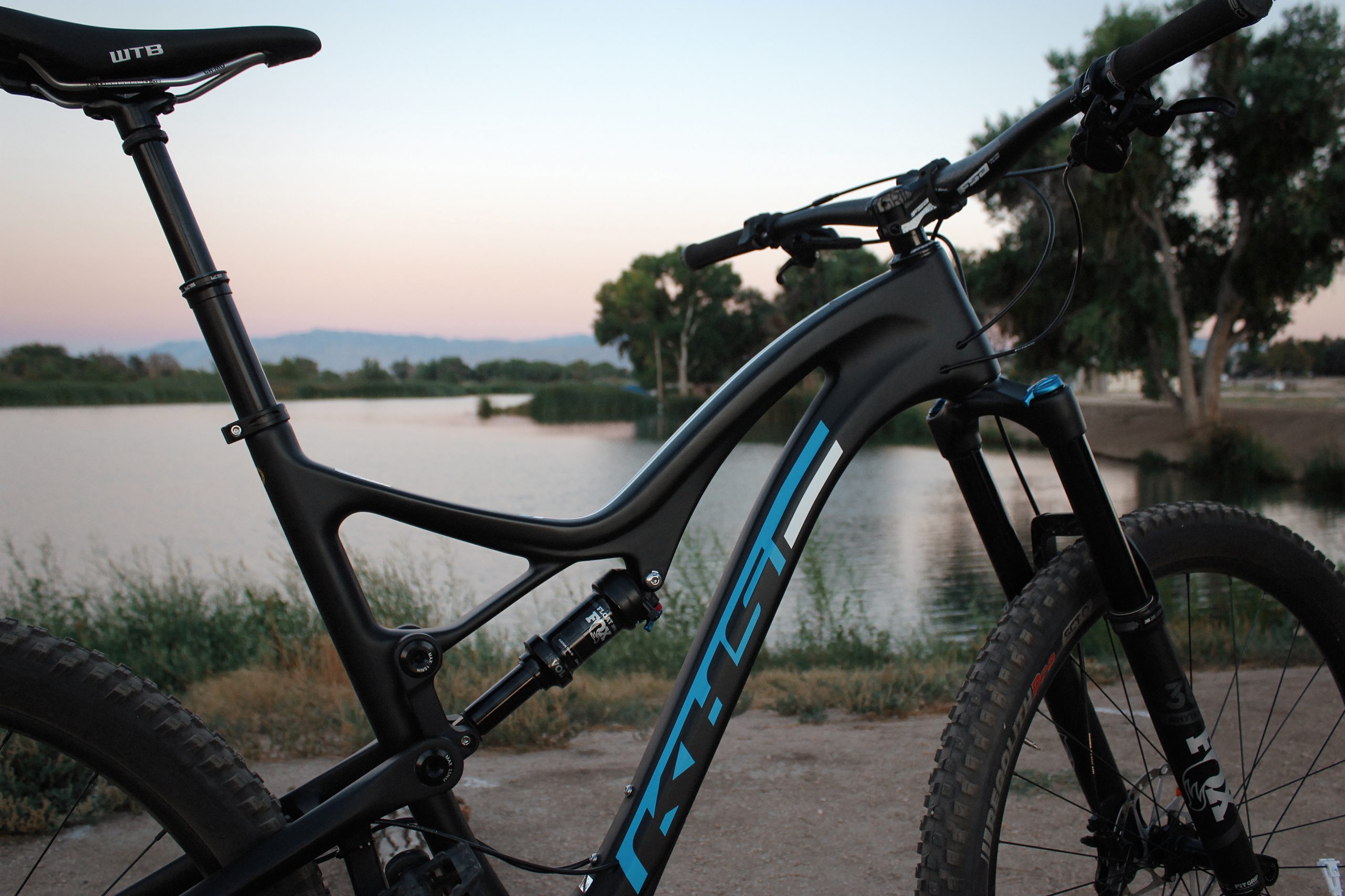 Dominate the podium with the 6600 or ride epic all day adventures ascending and descending at your favorite bike park or those long single track trails in the wilderness.

Visit your local bike shop to demo the KHS 6600 or click here to view one of our teams demo events near you.